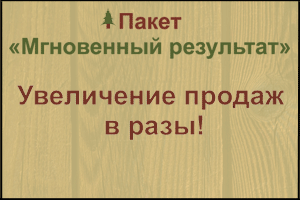 City: Chelyabinsk, Chelyabinsk region, Russia
Organization name: show
Type: Other
Name: HBXG bulldozer TY165-3 SHEHWA
Year of manufacture: 2019
Price in rubles: 8,000,000
Description:
Bulldozer 10 traction class HBXG TY165-3 SHEHWA – built according to the classical scheme. This third-generation bulldozer, designed for 7 years of operation, the previous successful model - type TY165-2. HBXG bulldozer TY165-3 SHEHWA has a semi-rigid suspension, hydraulic mechanical transmission. Compared with the bulldozer type TY165-2 design of HBXG bulldozer TY165-3 SHEHWA has the following enhancements:
- improved main specifications: performance, reliability, resource Converter;
- improved appearance, the interior of the cabin;
- applied new, more efficient air filtration system;
- introduced a new device for the separation and pre-heating of fuel (for cold climates);
- device electronic control fuel supply,
- enhanced support design of the radiator cooling system of the engine;
- improved the design of dozer.
The bulldozer took part in a series of factory tests within 2 years, the results of which showed improvement in the main performance characteristics and was accepted for serial production in 2014, with the aim to replace the line on a very successful previous generation bulldozer type TY165-2. The bulldozer comes the official service dealer HBXG Enterprise Excellent export performance.

Contact details: show contacts
Translated by
«Yandex.Translator»
Oct. 21, 2019, 8:10 a.m.
НАЙТИ ПЕРЕВОЗЧИКА