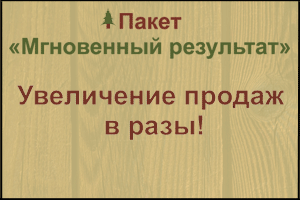 City: St. Petersburg, Leningrad region, Russia
Organization name: show
Type of service: Logging
Cost in rubles: 850
Description:
Requires Harvesting complex in the County.obl Volosovo and Kirishi 850rub/m3 with VAT. and without VAT 750 rubles. m3. And provider or trelevochnaja with the handbrake on DDA to logging. Payment per m3 depending on the volume of the contract the VAT and without VAT.
Contact details: show contacts
Translated by
«Yandex.Translator»
July 7, 2019, 9:51 a.m.