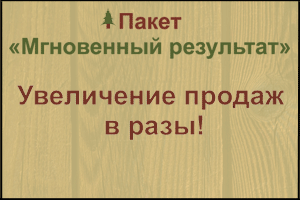 City: Tula, Tula region, Russia
Organization name: LLC "Redraw"
Type: Edging
Wood species: Deciduous:alder
Moisture content: The dry forest
Length in mm: 2000 - 3000
Width in mm: 100 - 350
Thickness in mm: 20 - 60
Stock: In stock
Price per cubic meter in rubles: 1
Description:
Offer alder Board not edging, semi/edged ow. 6-10% for carpentry. Sawn on the band saw method of torsion ridge. Drying with forced hydration ( water dispersion).


Contact details:
8/953/958-56-37
Translated by
«Yandex.Translator»
Dec. 7, 2018, 10:10 a.m.
write to the author of this advertisement: